La-Z-Boy Preston Replacement Cushions
To order, please call our toll free number 1-866-278-6708
or email us at AmericanCushions@gmail.com and we will get back to you within 24 hours! Thank you!
Other Preston Patio Cushion Sets Available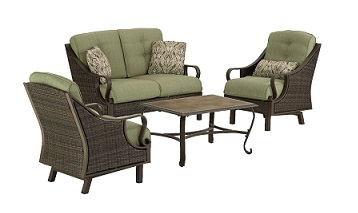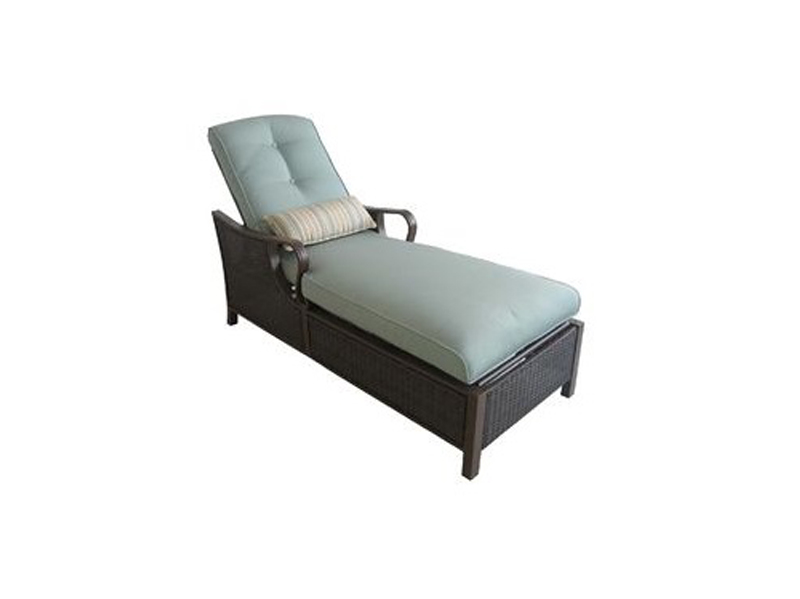 Lazboy Preston 4-piece Cushions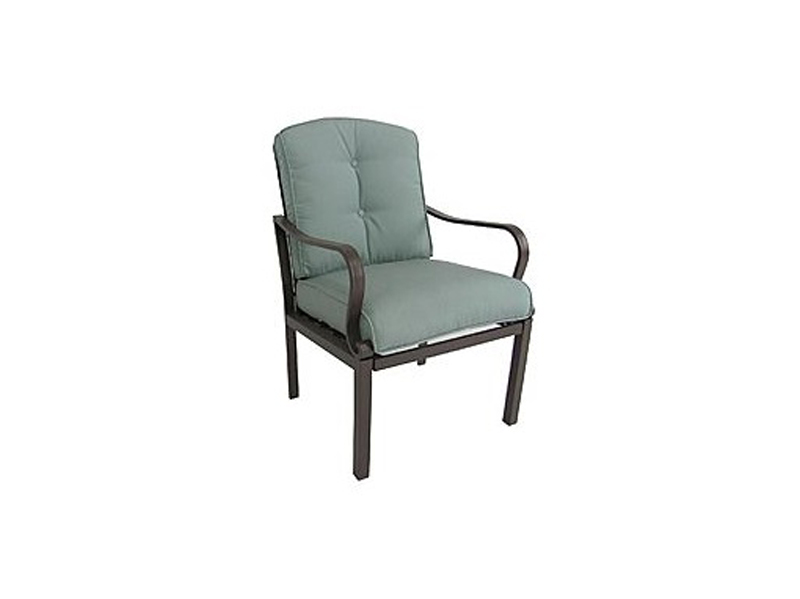 Lazboy Preston Chaise Lounge Cushions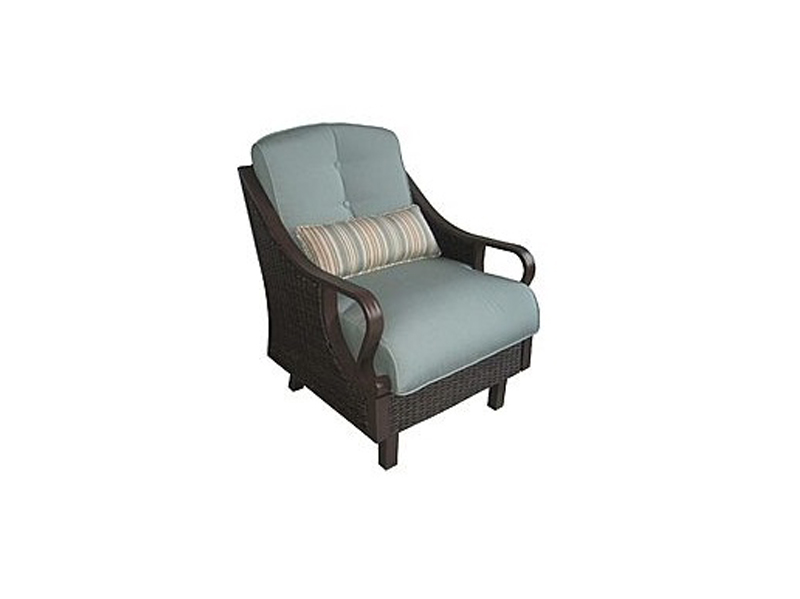 Lazboy Preston Recliner Cushions
Replacement Cushions for the La-Z-Boy Preston Collection made from Sunbrella Fabric
Now offering Sunbrella Cushions for consumers that have purchased the La-Z-Boy Preston set from Sears, Kmart, Sam's Club, Costco or any other popular retail store or outlets that are looking for a quality replacement that will not fade or mold and will outlast any cushions on the market by years! Being a quality, reputable wholesale priced quality cushion factory for 30 years we have received endless orders for this patio set and satisfy customers nationwide daily! This program is designed to provide clearance priced cushions made from the award winning, top of the line Sunbrella fabrics that we have overstock in, which is why we can sell such a quality product (Sunbrella) at such an economical price! Unlike nearly all retail stores, all of our fabrics and cushions are made here in the USA and guarantee the work and quality of professionals, taking pride in every order and cushion we manufacture!