Breckenridge Outdoor Patio Furniture Cushions
If you are looking for patio furniture cushions for your Breckenridge set sold from Home Depot, Sam's Club or Sears you have come to the right place. With hundreds of current Sunbrella fabrics to choose from (updated yearly) and other economically priced cushions fabrics to choose from, we guarantee quality replacements for your La-Z-Boy patio set!
To order, please call our toll free number 1-866-278-6708
or email us at AmericanCushions@gmail.com and we will get back to you within 24 hours! Thank you!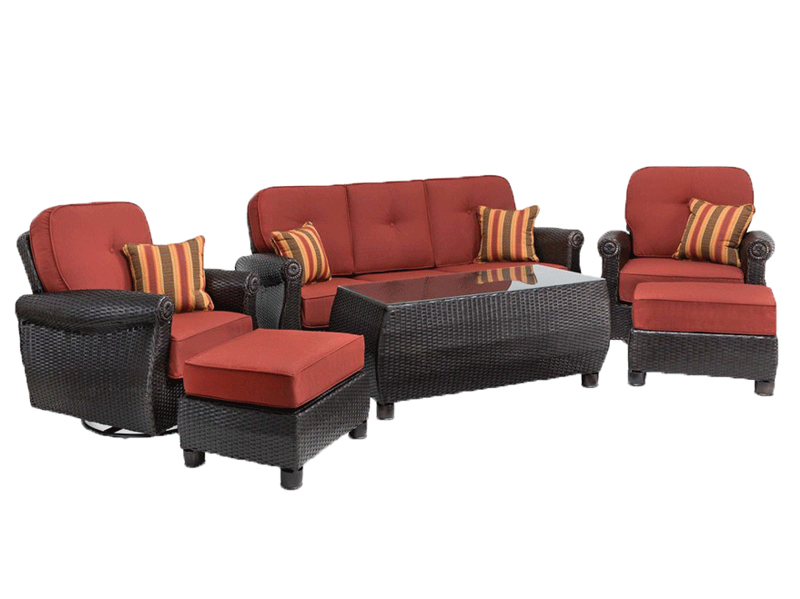 Lazboy Breckenridge Seating Set Patio Cushions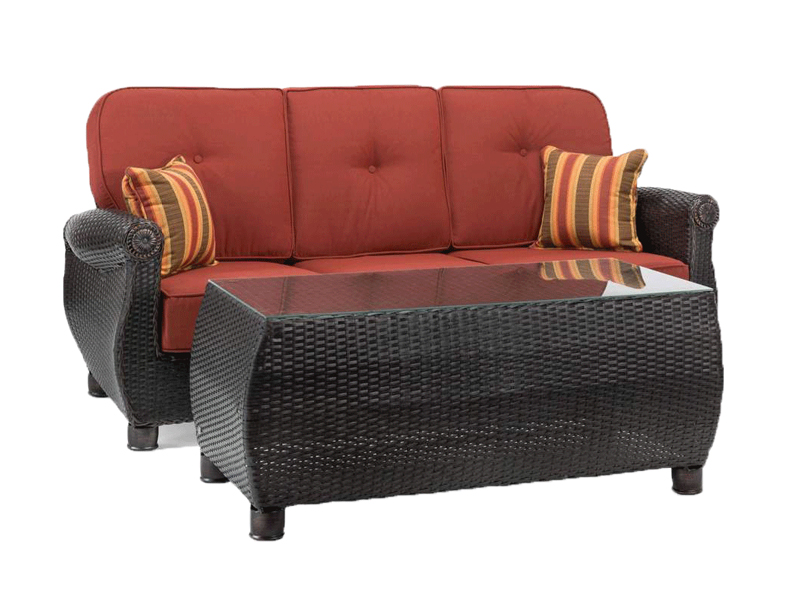 Lazboy Breckenridge Sofa Cushions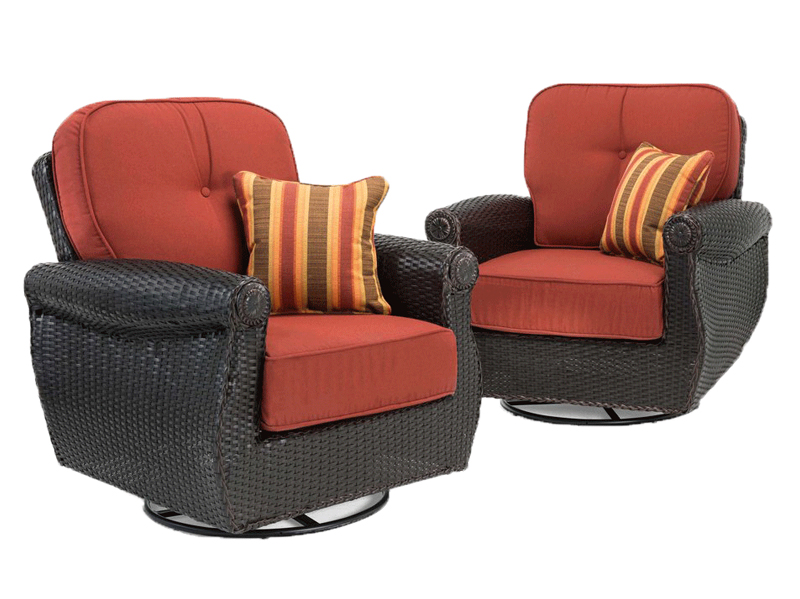 Lazboy Breckenridge Swivel Rocker Cushions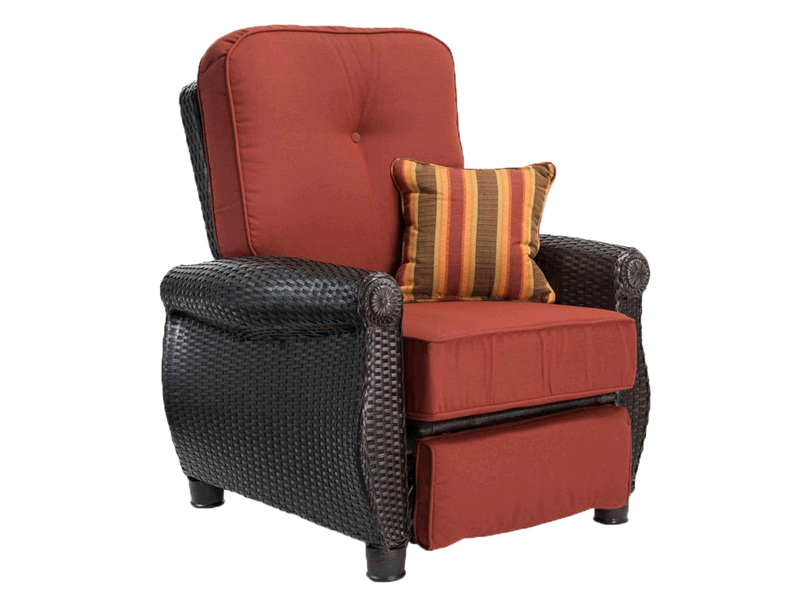 Lazboy Breckenridge Recliner Cushions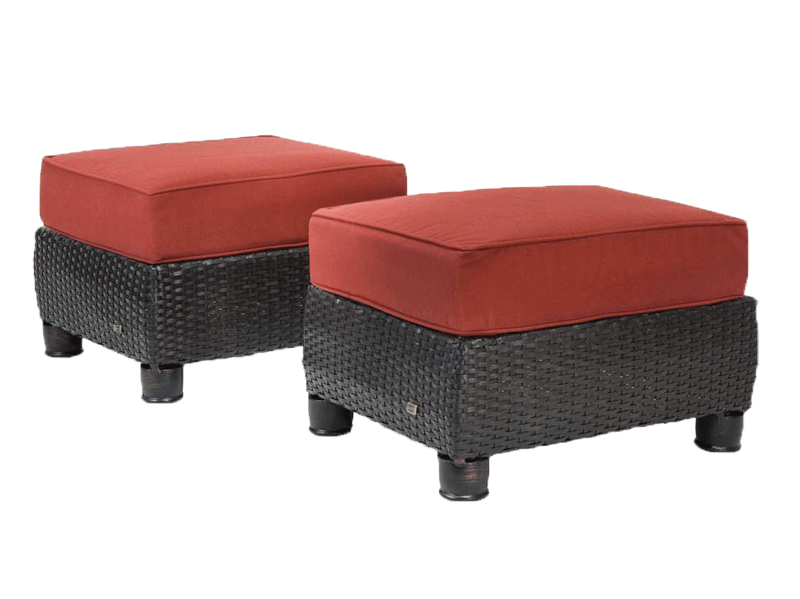 Lazboy Breckenridge Ottoman Cushions