Cushions for La-Z-Boy Annabelle Patio Furniture (Lazy Boy Annabelle Cushions)
To order, please call our toll free number 1-866-278-6708
or email us at AmericanCushions@gmail.com and we will get back to you within 24 hours! Thank you!
We make cushions for ALL La-Z-Boy Annabelle patio furniture including the Annabelle sofa cushions, Annabelle recliner cushions, Annabelle loveseat cushions and Annabelle chaise lounge cushions in hundreds of Sunbrella fabrics!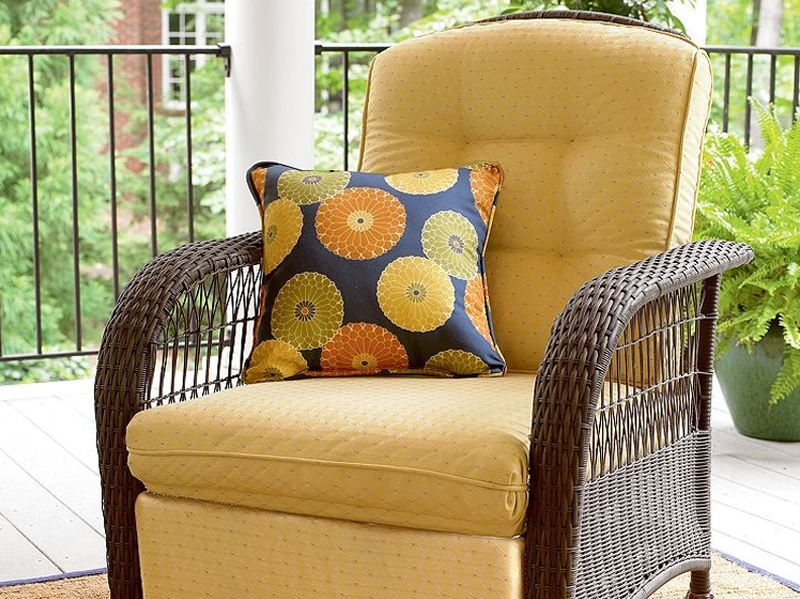 La-Z-Boy Annabelle Recliner Cushions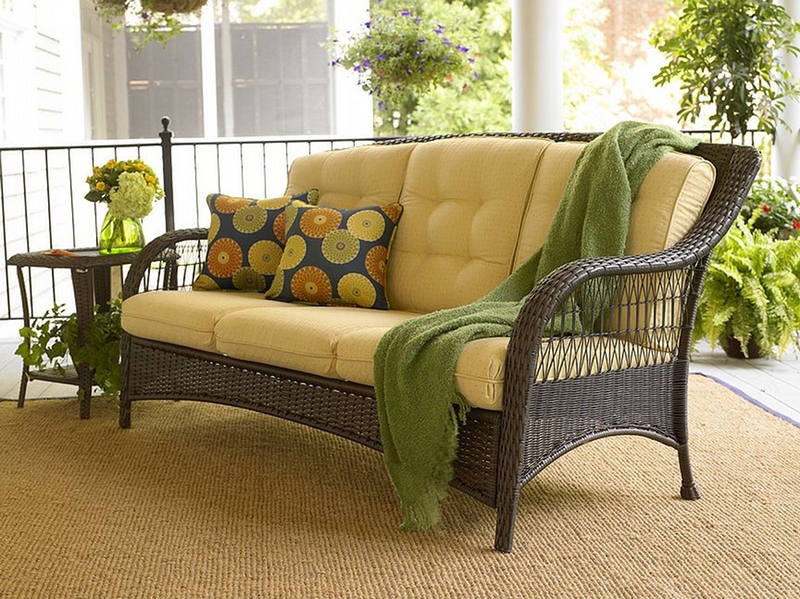 La-Z-Boy Annabelle Sofa Cushions